Posted by Rick Lubker on

COOL TOOLS, professional grade hand tools available only at www.proferred.tools!
Posted by Rick Lubker on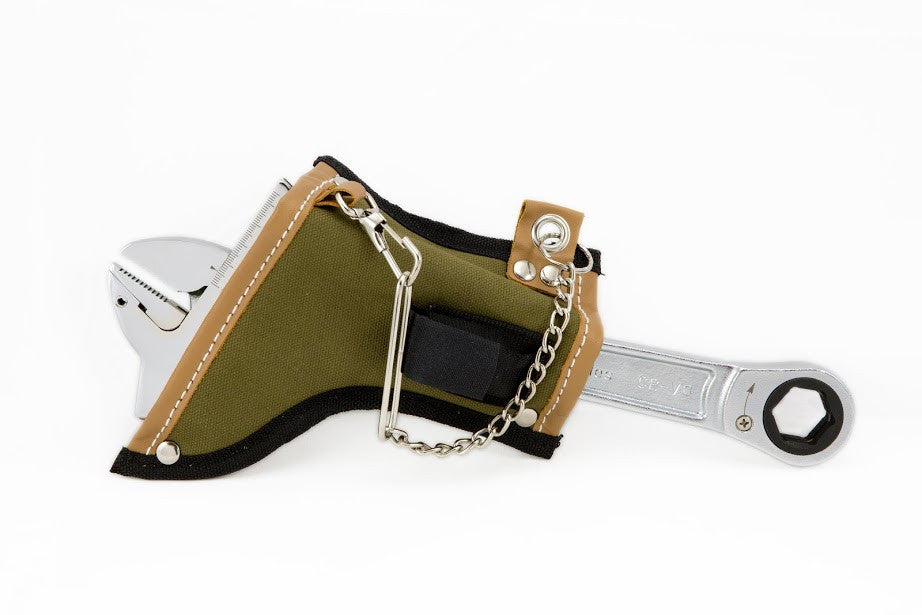 Leading all tool sales is the www.proferred.tools Mining Adjustable Wrench, Part Number T10001. This unique heavy duty tool performs the duties of an adjustable wrench, a ratchet, and a hammer. Our latest inventory of just over 100 units has arrived, but they are going fast! Get yours today, an excellent addition and soon to be favorite in your tool box. www.proferred.tools, your source for high quality hand tools and supplies at the lowest allowable pricing.